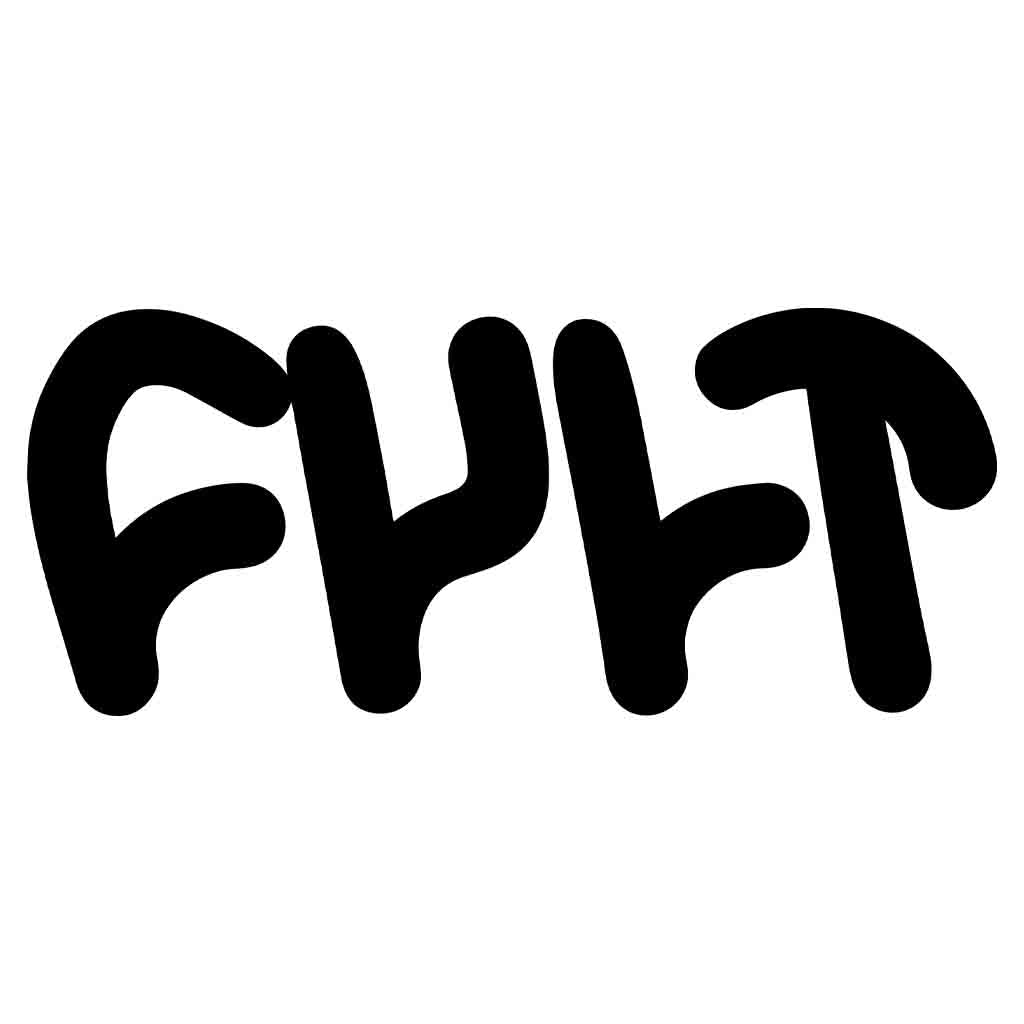 Cult Vans Wafflecup Tyre 20" - Black 2.40"
Regular Price

£34.99
Sale Price

£34.99

was
Unit Price

per
Cult Vans Wafflecup Tyre - Black 2.40"
The new Cult x Vans Wafflecup 20 inch BMX tyre is the second tyre collaboration that Cult BMX have done with Vans. The first being the Waffle tyre. The new Cult BMX tyre tread takes its inspiration from the Vans Wafflecup sole that can be found on all the Vans BMX Pro shoes.

The Wafflecup tyre features a dual rubber compound, the harder section of rubber is in the centre of the tyre and is approximately 3cm wide with a recessed diamond shaped pattern to add grip. This harder rubber compound and smooth tread makes this a fast rolling tyre. The second rubber compound is slightly softer and is used on the sides of the tyre, this combined with deeper recessed hexagonal cut outs gives this tyre increased grip when carving and cornering.

The Cult Vans BMX tyre features a DuraCap™ strip embedded within the tyre to help to reduce the chance of getting punctures. The DuraCap™ compound is also used on the Vans BMX and Skateboard shoes in certain areas to increase their durability while keeping them flexible.

This 20" BMX tyre features a wire bead that keeps the tyre firmly in place on the rim and is currently available for use on 20" BMX bikes only. The maximum BMX tyre pressure is 110 psi (pounds per square inch) or 7.58 BAR. The width of this tyre is listed as 2.4 inches but this may vary according to the width of the rim you are using and the tyre pressure.

There are many different styles of Cult BMX tyres and their collaboration with Vans shoes has been one of their most popular to date. Cult Vans BMX tyres continue to be one of the most popular tyres in BMX freestyle.

Weight: 925g or 32.6oz each (approximately)
Width: 2.4" (2.35" when used with a Cult Match V2 rim)
Construction: 60 TPI (Threads Per Inch)
Please note that we never fold these tyres when sending them to customers as this can cause a kink in the wire bead and prevent the tyre from running completely true

Check out the video below to see Cult Pro rider Dakota Roche testing the new Cult x Vans Wafflecup tyre